Canada's Premiere Diversity Campaign Has Debuted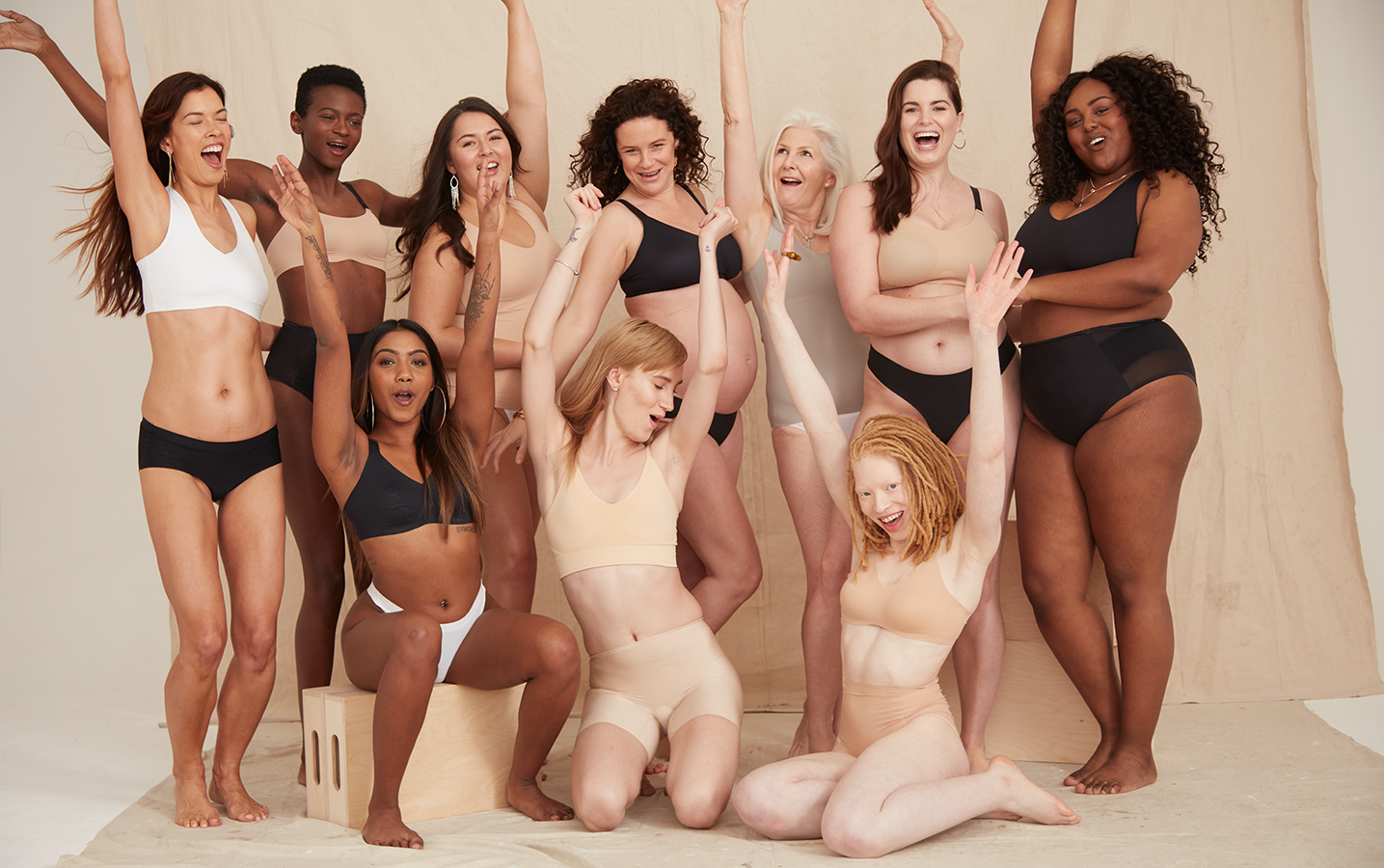 Canada's premiere diversity campaign is here and has made waves over our Instagram feeds! Presented by Straight/Curve film producer and former model, Jess Lewis, the Every Woman campaign aims to revitalize the face of Canadian fashion, while challenging the status quo of imagery in Canadian media.

"Every Woman takes a bold stance against exclusive beauty ideals and how damaging they can be to their target audience, namely women and young girls," shared Jess Lewis, the campaign producer. "My hope is that the Every Woman campaign can stand as proof that the there is a demand in the Canadian market for more diverse imagery and that the resources to produce these images are right here within our grasp."

The empowering, completely unretouched campaign features a diverse cast of Canadian role models, including curve and straight size models, a pregnant 40+ single mom-to-be, a First Nation fashion designer, a trans woman, south asian women and more. These inspiring women are empowered beyond their physical beauty, and support the idea that Every Woman deserves to have her voice heard and see herself reflected in the media.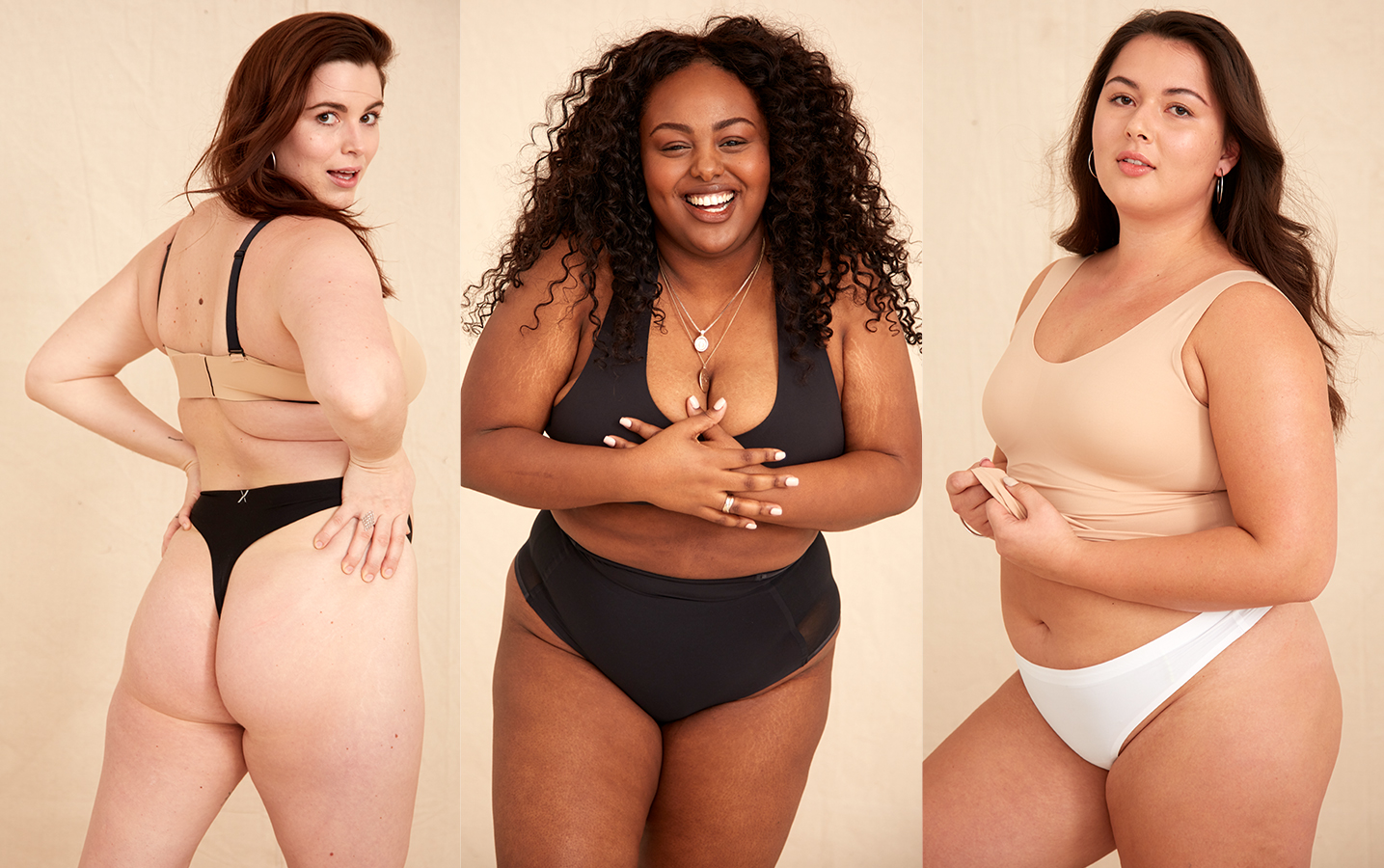 The first-of-its-kind campaign will host a fundraiser gallery show and event on Wednesday, August 1st at the Gladstone Hotel from 6PM to 10PM. The event will present the final images from the Every Woman campaign, as well as host a conversation with the women involved. Donations toward CAMH can be made in lieu of ticket sales, either through the event Fundly page or on-site at the event.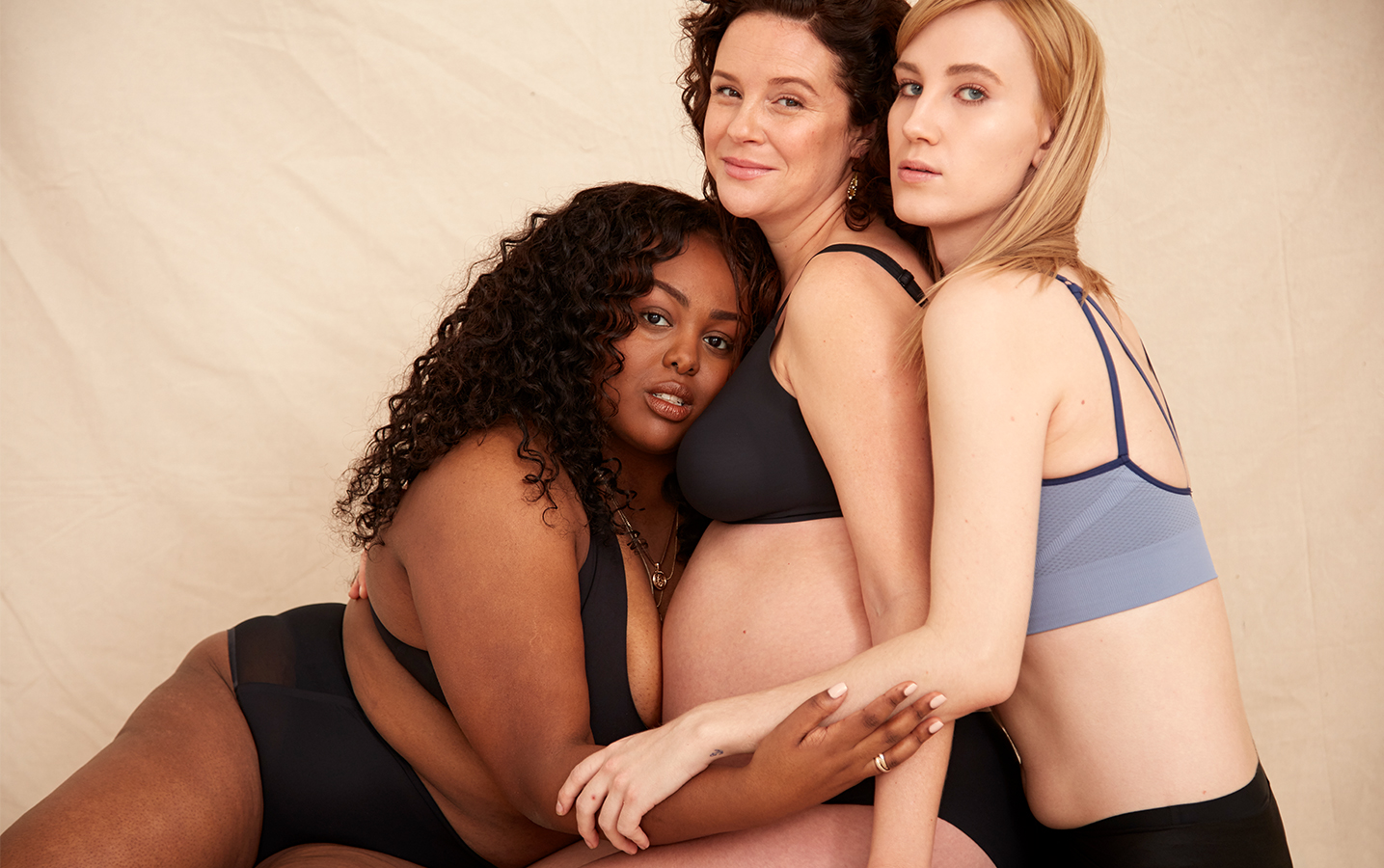 | Produced by Jess Lewis • Photographed by Billie Chiasson • Styled by Jessica Albano • Hair by Helen Kenny • Makeup by Ronnie Tremblay |

#everywomancampaign #iamtheeverywoman