Dress Season is Here! Show Your Thighs Some Love with Undersummers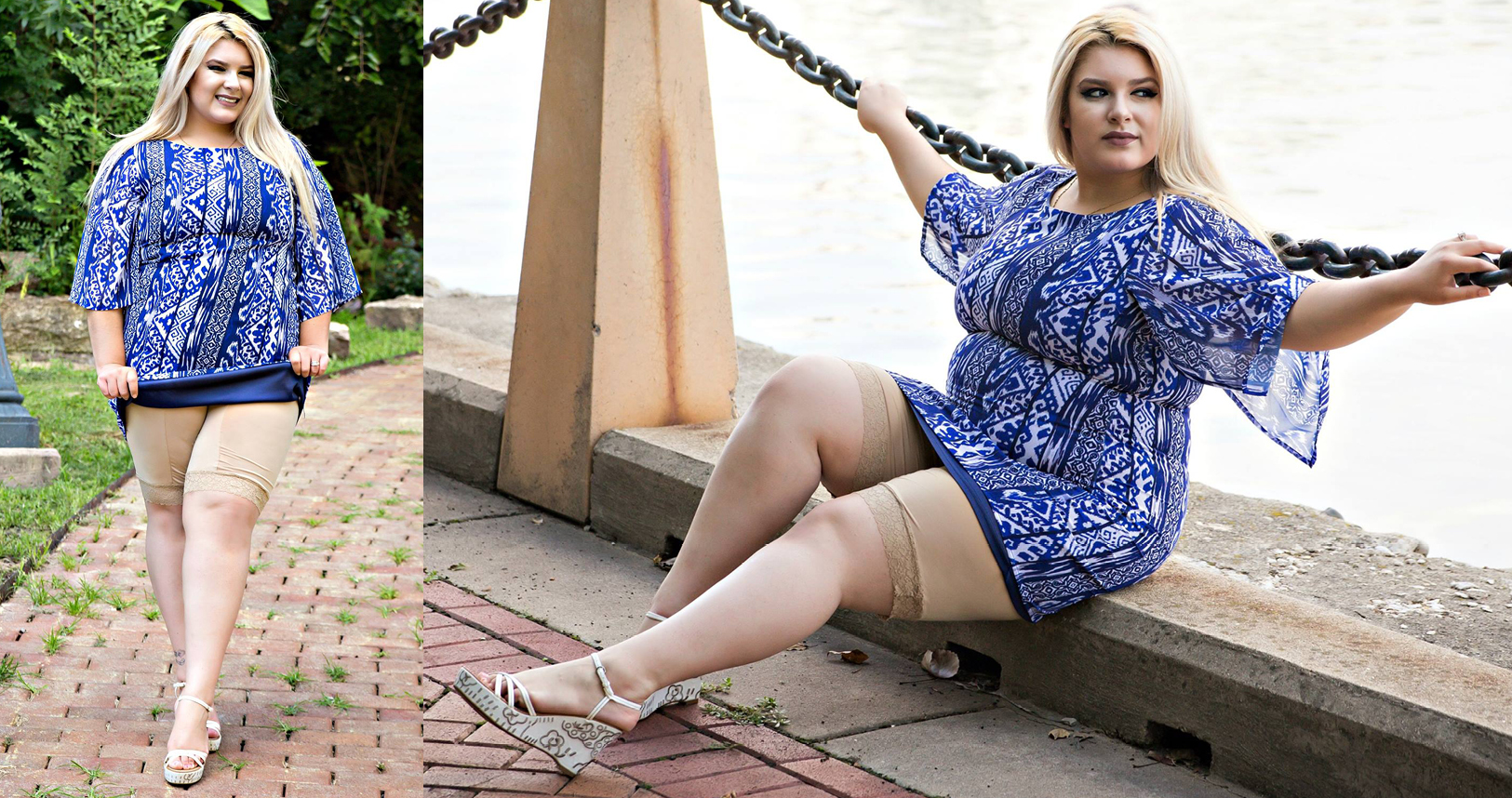 Spring has sprung! With the arrival of the new season comes rising temps and stores chock-full of sweet spring dresses that we've all been eyeing. A not-so-sweet springtime occurrence? Thigh chafing. That awful, searing, burning sensation that many of us know all too well. The chafing struggle is real and our hero CarrieRae Munson is here with a functional (and fun!) solution: Undersummers. Undersummers Shortlettes are lingerie-inspired thigh chafing slip shorts made to protect your thighs all day and night. Their silky soft fabric, beautiful colourways and playful prints will quickly become your new go-to and make you love wearing dresses!

We knew there was much more to know about the lady committed to designing luxuriously comfortable underpinnings, CarrieRae Munson, the founder of Undersummers. Keep reading to discover the story behind this thigh-saving brand, CarrieRae's favourite Shortlette styles and what's next for Undersummers.

DARE: What inspired you to create Undersummers Shortlettes?

CarrieRae Munson: Undersummers Shortlettes were created out of my own personal need for comfortable thigh protection. I have always had thick thighs that rubbed, thus never wore dresses. It was too uncomfortable to have my thighs sweaty and rubbing together. When I moved to Houston, TX, the climate made wearing dresses and skirts a necessity, as I couldn't wear shorts to work as a teacher.

I had three problems:
1. I needed professional hot weather attire that didn't include shorts or capri pants.
2. Dresses and skirts were the perfect solution, but I had the dreaded thigh chafing issue.
3. There were no cute, comfortable, and truly functional products on the market.

To solve my issue, I created the Shortlette Rash Guard Slip Short.

DARE: Share the mission behind Undersummers.

CM: Our mission is to help women love wearing dresses. I loathed having to wear dresses and skirts for the occasional holiday or dress-up day before Undersummers. Now, I am a dress-loving girl. Why? Because slipping on a feminine, comfortable dress and your favourite Shortlette is an immediate confidence and mood booster.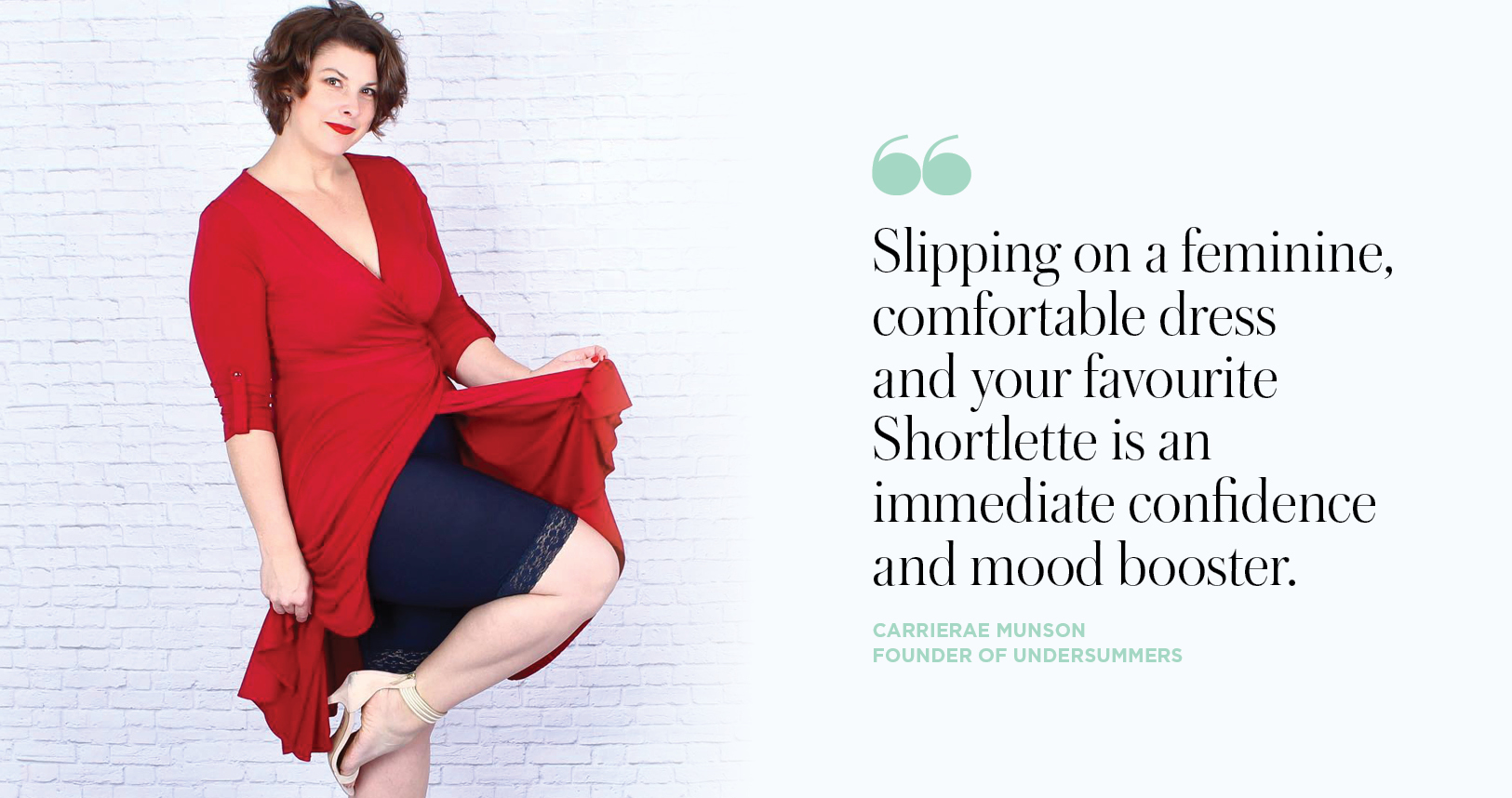 DARE: Your Shortlettes are available in sizes small to 5X. Why is offering all sizes so important to you?

CM: Offering a complete size range is important to us because we are in the business of helping women be comfortable and confident. This doesn't stop at any size. Every woman, regardless of size deserves to have high quality, beautiful and comfortable staple pieces.

We recently rolled out the Fusion Shortlette, our full coverage Shortlette Rash Guard Slipshort in a 5X due to customer requests. We continue to listen to customer feedback and create products that fit their needs.

DARE: How do you want your customers to feel when wearing Undersummers?

CM: I want our customers to love wearing their Shortlettes. Shortlettes should be the go-to favourite undergarment that women choose to start their day. Women wear Undersummers Shortlettes every day for a number of reasons. First off, they know they will be comfortable 24/7. Shortlettes can be worn all day and through the night. They are that comfy! Secondly, they are the solution you don't have to think about during the day. No adjusting. No worrying. The best thing you forget you have on!

That is why we guarantee to get them in the right style and size with free exchanges and returns.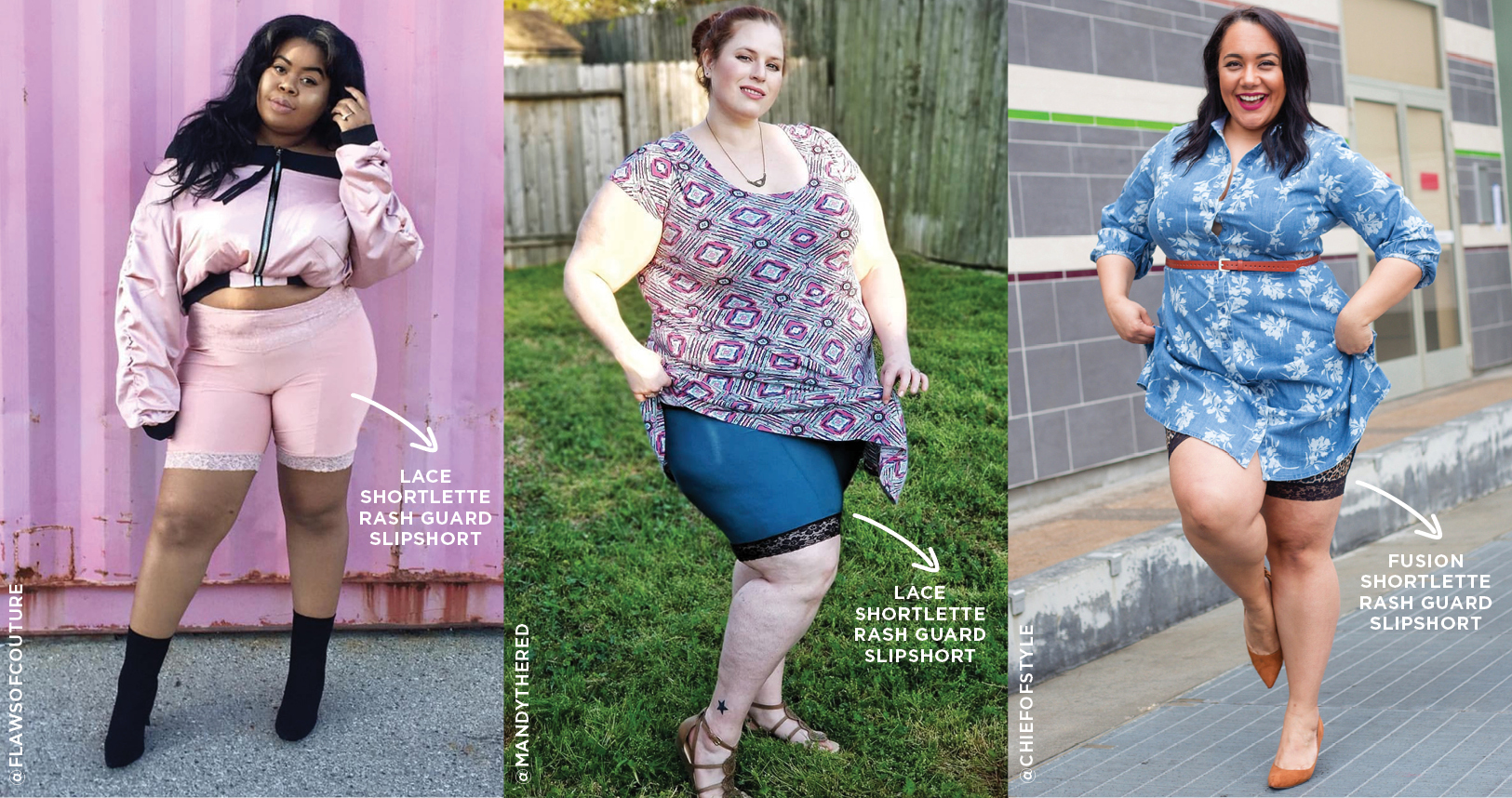 DARE: We love seeing you model as the face of Undersummers! Why did you decide to model your Shortlettes?

CM: I decided to model Undersummers Shortlettes because I am an everyday, 41-year-old women. I made Undersummers for all of us and wanted us to be represented. I fluctuate in size from 8 to 20 and that can be seen in the changes in our ad campaigns.  Now, I hand select models to represent Undersummers, not from professional models, but rather women who love Undersummers!

DARE: If you could give one piece of style advice, what would it be?

CM: Our clothes are an outward expression of our inner feelings. I try to wear undergarments and dresses that make me feel amazing. If it brings a smile to my face when I put it on, I know I have a keeper.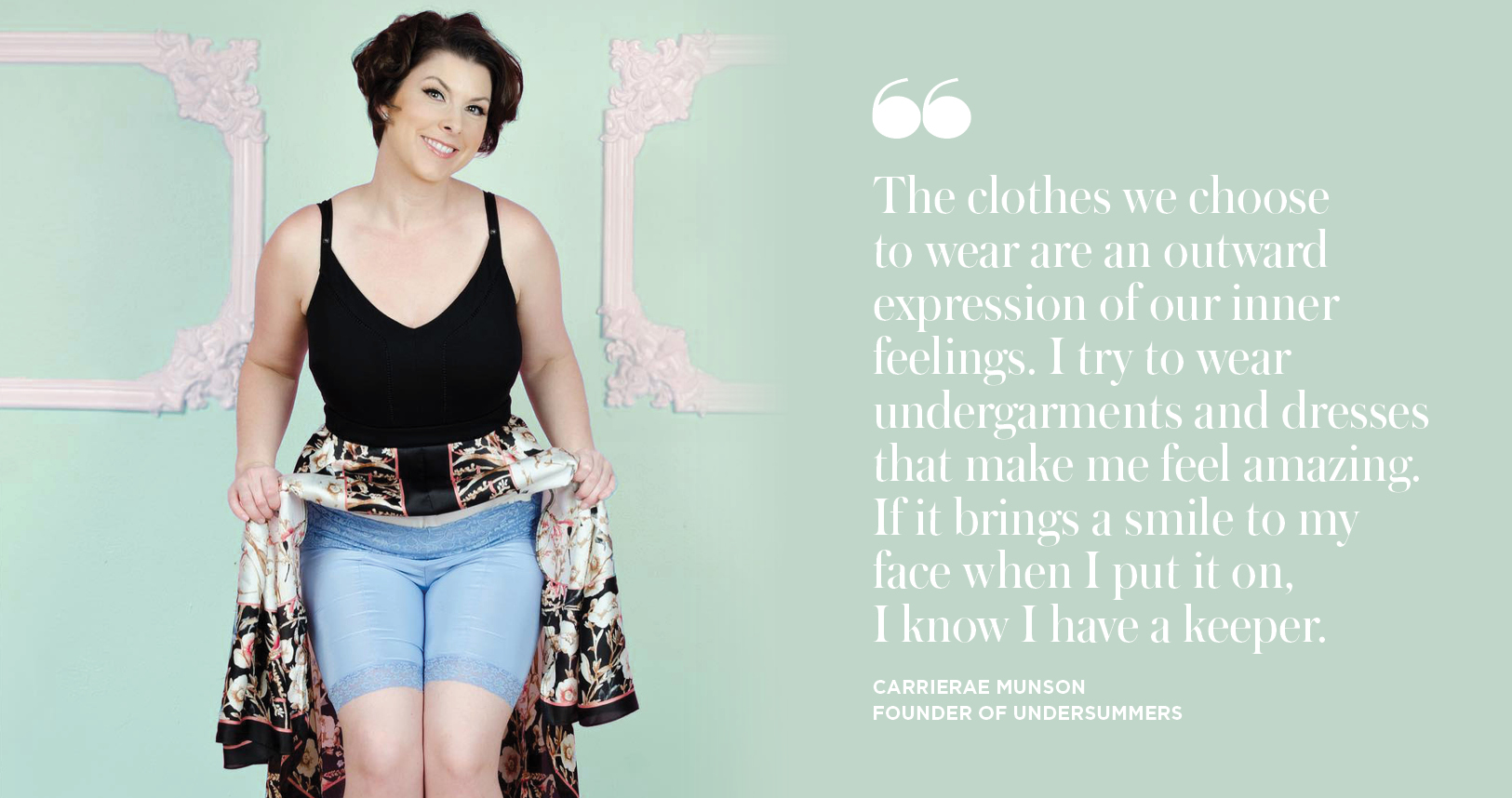 DARE: With the arrival of spring, do you have a personal favourite spring Shortlette style?

CM: I love the yellow Classic Shortlette. I have wanted to do a yellow Shortlette for years—a little sunshine under my dress. I love it! It is soft, comfy, and so fun.

DARE: How do you recommend styling Undersummers print and coloured Shortlettes?

CM: In the morning my decision-making process generally starts with, how comfy do I need to be today? I pick my dresses and Shortlettes accordingly. Here are some tips and tricks when styling Shortlettes:
[Slider]
DARE: What's next for Undersummers?

CM: We recently launched our maternity line of Shortlette Rash Guard Slipshorts. They are currently available in sizes small to 4X in Beige, Black, and Lilac.

We have a long customer wish list that we keep. Every customer who writes us with a request gets logged and new products are developed from that list. We want to keep hearing from our customers and will continue to roll out new products based on their requests. We are looking forward to many fun new colours and prints for 2018. Make sure to join our mailing list to be the first to know about the new colours and styles.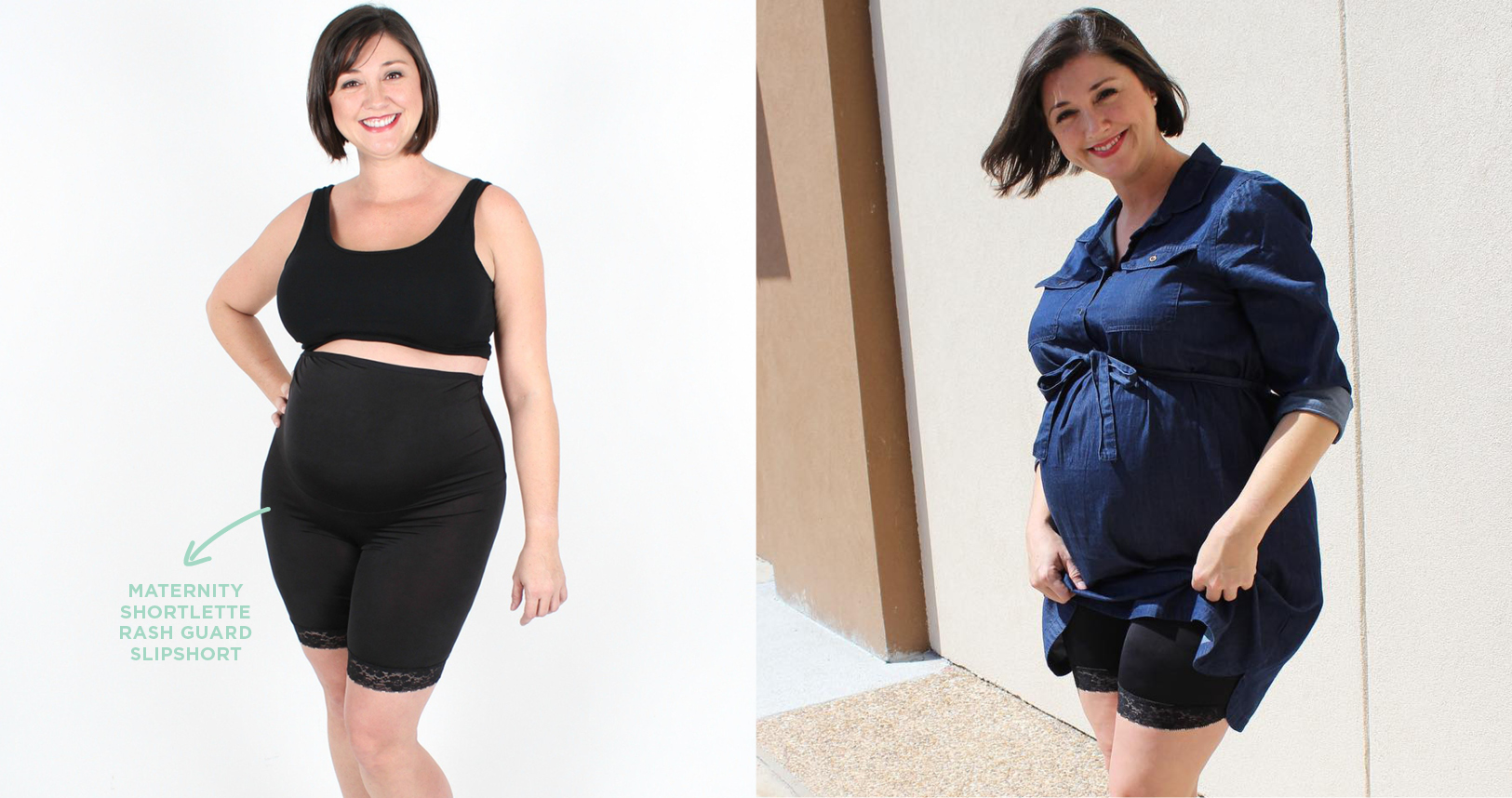 Join the #ThighTribe and show your thighs some love with Undersummers!

This post is sponsored by Undersummers.