Akira Armstrong Makes Moves with Penningtons' #IWontCompromise Movement – Join Her!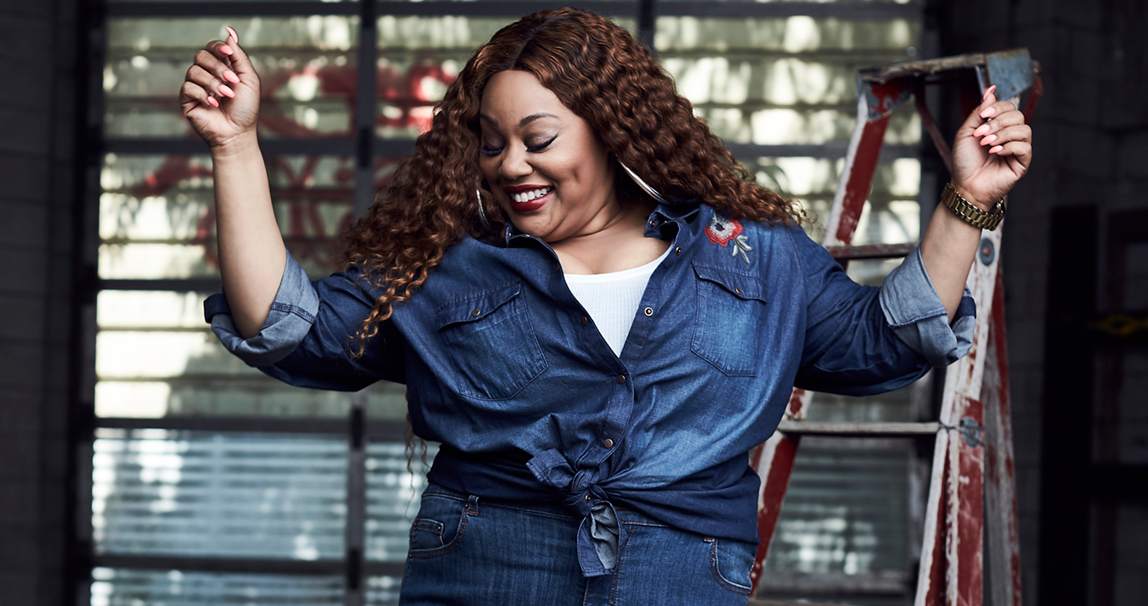 Akira Armstrong's resume reads like a bucket list: she's a choreographer, former backup dancer for Beyoncé (that's her in the video for "Green Light" and "Get Me Bodied"), makeup artist to Salt-N-Pepa, and the founder of Pretty BIG Movement, a dance collective providing a platform to talented and full-figured artists. Now, Akira's role as the inspiration behind Penningtons' #IWontCompromise Powersong Against Prejudice is adding yet another boost to her already impressive CV. As a pioneer in today's rapidly changing dance industry, she's a natural fit for the brand's trailblazing body-positive #IWontCompromise movement. She joins a roster of strong, unapologetic women—think yoga expert Dianne Bondy and running coach Jill Angie—who've all partnered with the campaign to celebrate their bodies and challenge beauty norms.

We spoke with Akira about her love of d/C Jeans, life as a curvy dancer, and everything in between.

DARE: Pretty BIG Movement (PBM) formed in 2008. What inspired you to form this groundbreaking group of dancers? What is your mission with PBM?
Akira: What inspired me to form this groundbreaking dance company was the numerous amount of rejection I received in the dance industry. My mission for PBM is to continue to inspire all women, men, and children all over the globe—regardless of their race, gender, and creed. PBM enforces everyone to strive for self-confidence, universal love, body acceptance, and staying true to who you are. 

Your partnership with Penningtons continues to make waves over social media. What has your experience been like partnering with a plus size fashion leader at the head of the #IWontCompromise movement?
Thus far, my experience has been nothing but short of a dream come true. I never thought that when I started PBM 9 years ago, I would become a pioneer in the plus size industry. This movement has not only given me balance and hope, but it has also reinforced that anything is possible. 

The "Powersongs Against Prejudice" video with Penningtons moved us to tears. What was it like to be surprised with a song inspired by you? How do you feel when you listen to the powersong?
Being surprised with the song was really emotional for me. It's something I've always talked about but never found the time or means to make it happen on my own. I am truly humbled for the team members of PBM and Penningtons for doing their homework and making it happen. When I hear the powersong, it gives me chills because the words are so true to my journey and all the disappointments and rejection I faced. 

What makes you feel most confident—is it a certain song, piece of clothing, or a mood?
What makes me feel most confident is when I'm dancing—especially when it's to my favourite genre of dance, which is West African. 

We are beyond excited for your dance classes at Penningtons'! What can we expect from your dance rehearsals? Do you have any tips or advice for a first-time dance class attendee?
One word of advice I have for first-time dance attendees is to BE YOU. PBM workshops are for the everyday person to feel free, comfortable, and confident. There is no right or wrong. Enjoy yourself and let loose. 

What was it like filming your denim dance commercial with Penningtons? Which part of the commercial was your favourite to shoot and why?
Filming my first international commercial was amazing. I'll admit, I was a bit nervous—I didn't know what to expect. I knew it would be a long process, so I mentally prepared myself for it. I learned that patience is key and always remember to find the fun in things no matter what. My favourite part of the commercial was working with my stunt guy, Leo. He made me feel like I was a professional fighter and helped me with my confidence on set. 

You move so well in d/c JEANS! What is your go-to denim style?
A skinny jean and denim top to match. 

PBM is partnering with Penningtons to support the Unity Charity to help fund their dance programs. Why is it important for you to give back?
It's important for PBM to give back because that's what life is all about. Not everyone is fortunate, so when you are in a position to give, one should give without a second thought.

What's next for you?
I'll be expanding PBM across the nation and tapping into acting. It's the one void I'm still missing in my repertoire. 

Can't get enough of Akira and her feel-good movement? You can catch her busting a move in Penningtons' new denim dance commercial on all major networks starting this month.



PLUS! Akira and Pretty BIG Movement will be hosting dance rehearsals at Penningtons' Brampton and Newmarket locations this month in support of Unity Charity, a Toronto-based foundation that enables youth to improve their mental and physical wellbeing through hip-hop based programming. See below for details and click here to register for a workshop.  

• Thursday, September 14, 2017: 9AM-10AM or 6PM-7PM – Penningtons at Hwy. 410 & 7 Power Centre (Brampton, ON)
• Friday, September 15, 2017: 9AM-10AM or 6PM-7PM – Penningtons at Yonge Crest Centre (Newmarket, ON)

Best of all, mark your calendars and meet us at the corner of Toronto's Yonge Street and Eglinton Avenue on Saturday, September 16, 2017 at 1PM for something BIG (pssst… it's a flash mob!). Attend the dance rehearsals listed above to learn the dance moves (register here) or click here to watch a video of the flash mob choreography. Don't miss it!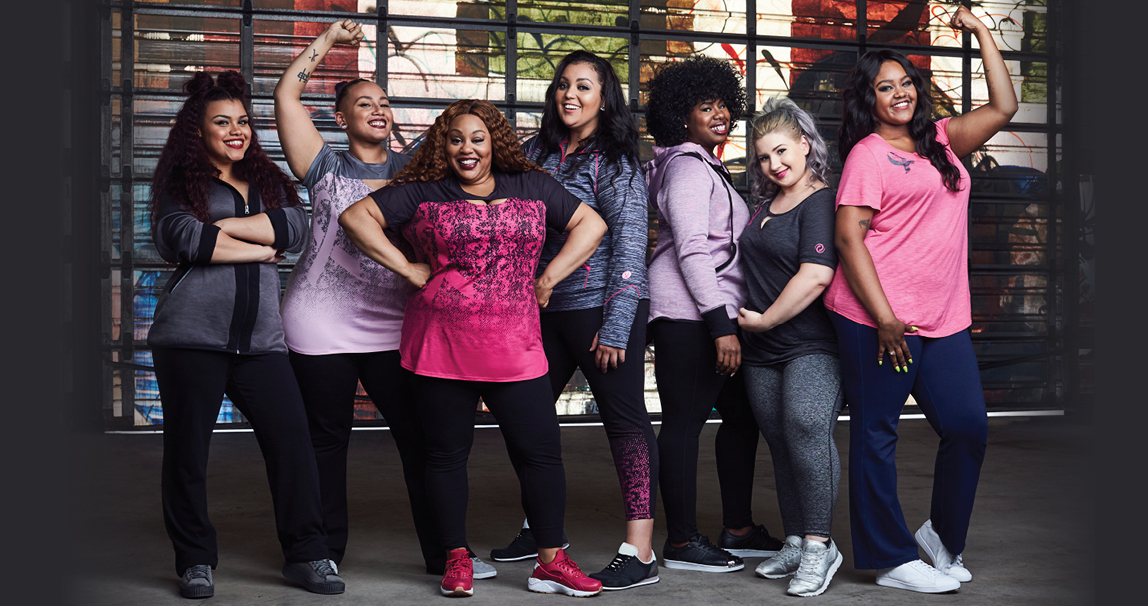 This post is sponsored by Penningtons